Jagdish Technocast Pvt. Ltd.
Jagdish Technocast Pvt. Ltd. with an industry experience of more than 28+ years is involved in manufacturing & machining of precision investment casting products.
Company premises is spread across 5 acres of land with state of the art infrastructure equipped with latest & sophisticated machineries, testing facilities, customized ERP system & 3D designing software.
The company expertise's in production of precision investment castings of ferrous & non - ferrous metals, alloys & super alloys of the finest quality.
With dedicated & qualified workforce & its determination to produce superior quality castings. The company is accredited with various certifications.
Management's business ethics & it's customer centric approach has given the company a loyal customer base across the globe.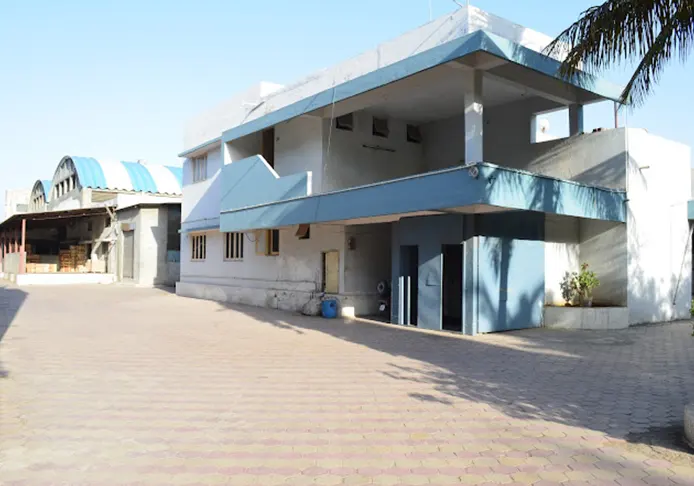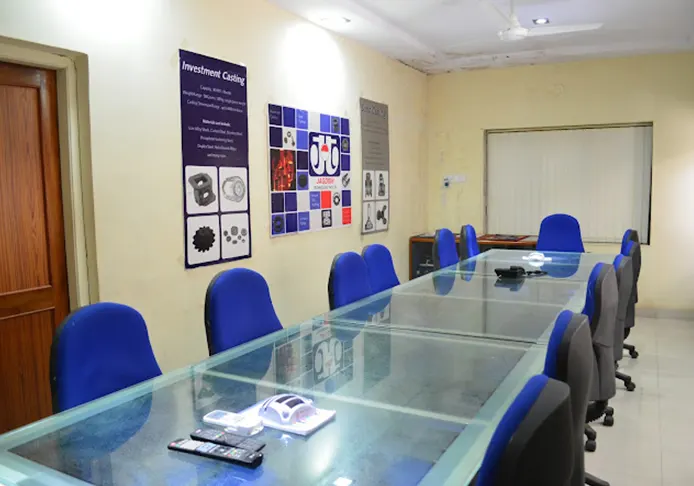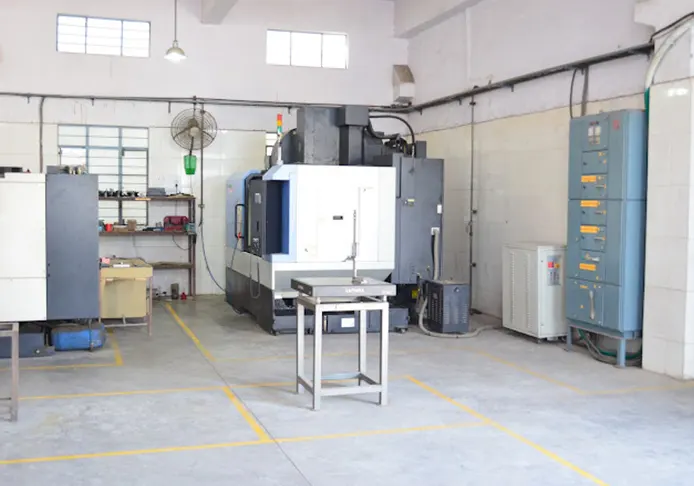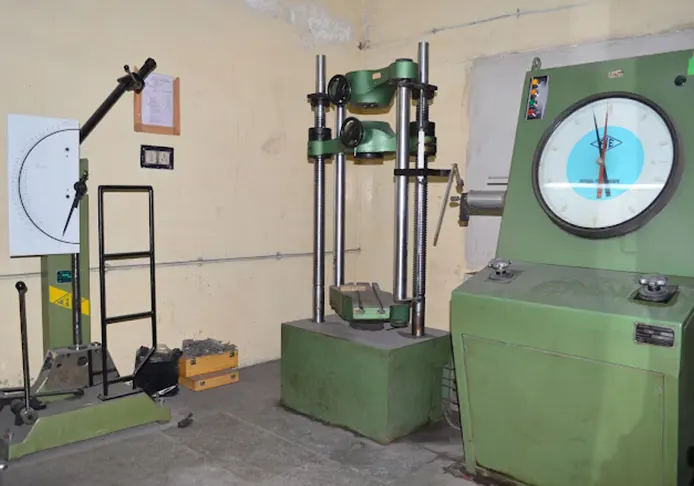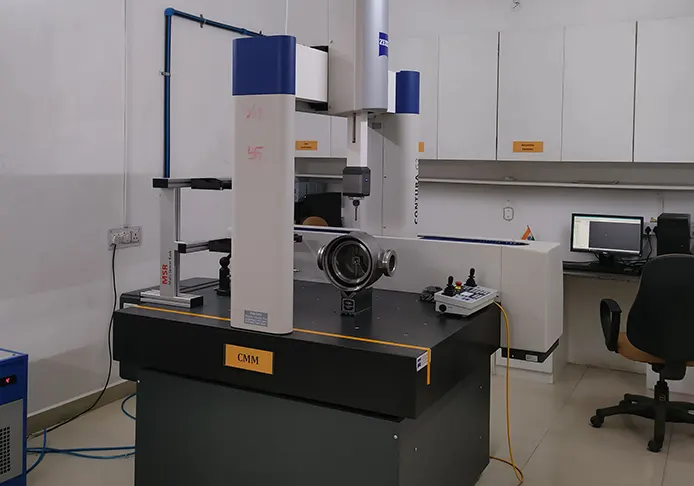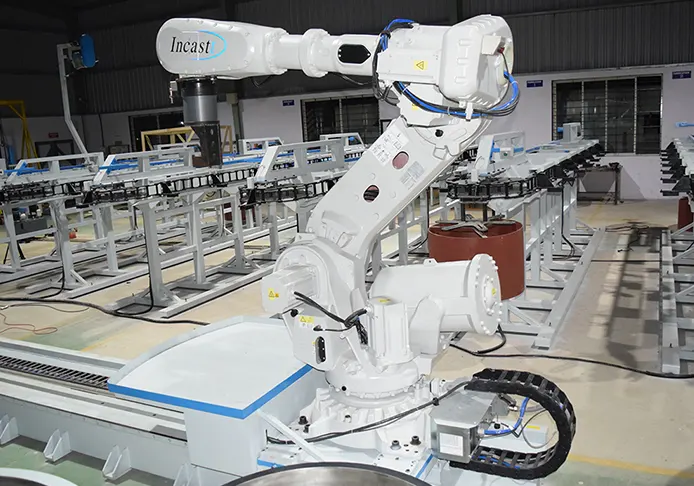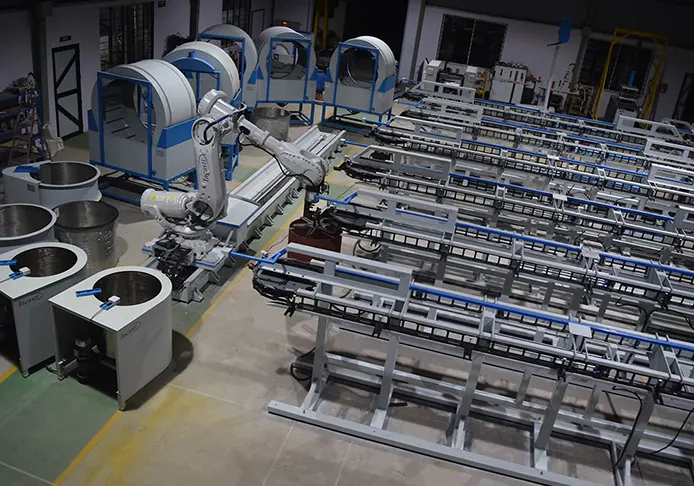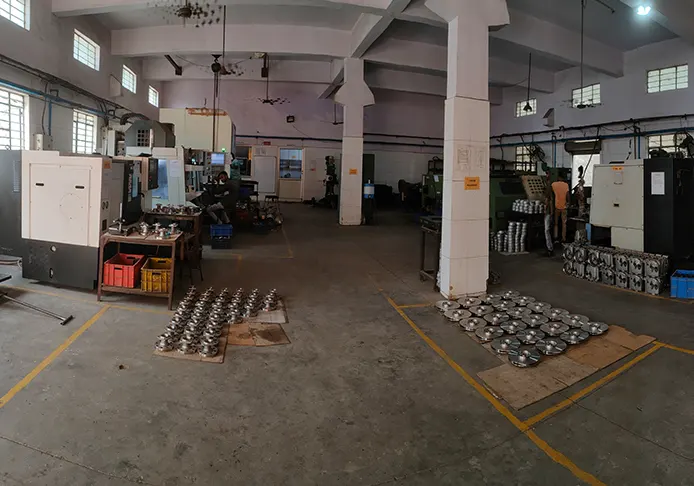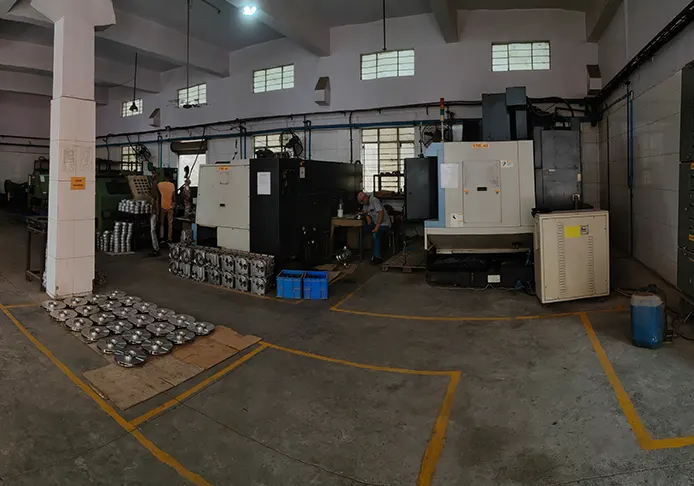 Advantage
When it comes to investment casting, we are the industry leader for satisfying customers.

Vision
To establish the most modern manufacturing facility to cater to widest industrial segments for cost effective superior quality castings.

Mission
Jagdish Technocast strives to be a customer focused investment casting foundry.
Why Choose Jagdish Technocast?
Jagdish Technocast has been a trusted name in the industry for over two decades, providing high-quality raw investment casting and machined investment castings to its clients. Here are some reasons why you should choose Jagdish Technocast for your investment casting needs:

Experience
With over 28+ years of experience, Jagdish Technocast has the expertise and knowledge to provide you with the best solutions for your raw investment casting and machined investment castings needs.
Quality
Jagdish Technocast is committed to providing high-quality products to its clients. With a state-of-the-art facility, experienced staff, and rigorous quality control processes, you can be sure that you will receive a top-quality product.

Customization
Jagdish Technocast offers customization options to its clients, allowing you to tailor the product to your specific needs and requirements.

Competitive Pricing
Jagdish Technocast offers competitive pricing for its products, making it a cost-effective option for your raw investment casting and machined investment castings needs.

State of the Art Machining Facilities
Jagdish Technocast have a state-of-the-art modern in-house machine shop with CMM facilities.
The Jagdish Advantages - PERFORMANCE, EXPERIENCE AND INNOVATION
When it comes to investment castings, we are the industry leader. Why Us?
Satisfied customers
Quality to the highest level
Just in time delivery
Wide choice of materials
Staying in at the forefront of technology.
Complete manufacturing capabilities including machining, heat treatment, finishing, and packaging all in-house.
3D assisted casting simulation software
Can handle low quantity as well as high quantity orders
State of the art manufacturing complex designed to facilitate the efficient flow of castings.
Automatic robotic shelling system.
Investment Casting Capabilities :
Capacity : 1200 MT/Year
Weight Range: 50 grams 120 kilograms single piece weight
Casting Dimension Range : up to 600mm linear
Conclusion
Investment castings offer precision, design flexibility, and cost-effectiveness, making them a popular choice for various industries. Jagdish Technocast has been providing high-quality raw and machined investment castings for over 28+ years, with a commitment to quality, customization, and competitive pricing. Contact Jagdish Technocast today to discuss your all investment casting needs.
360° Virtual Tour