Product
Automobile
Jagdish Techno Cast engineers design numerous automobile castings for automotive industry. Automobile casting are usually cast Alloy steel, Low Alloy Steel, Stainless Steel.
Major benefits of automobile castings are-
Flexible
Easy to cast
Bulk production
Good thermal properties
Cost saving
Due to evolving environment and technology, the latest products and markets are emerging and so the demand for the cast metal components is expected to rise in the future.
You can also avail pumps and valves components, aerospace components, architectural hardware components, and other casting components from Jagdish Techno Cast experts.
Just write your requirements to us and get the best quote from professionals.
Product Gallery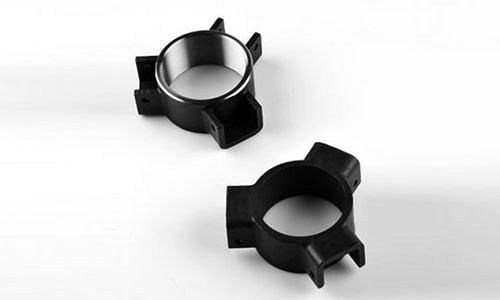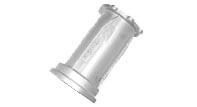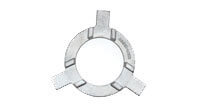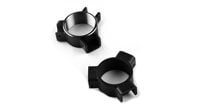 Grow more with Jagdish Technocast
Send your resume on info@jagdishtechnocast.com